More than 40 mass media
will cover the event
7000 visitors
in 3 days of the event
VLADIVOSTOK INTERNATIONAL
AUTOSALON
11-13 May, 2018 Vladivostok International Auto Salon (VIAS 2018) will be held in Vladivostok city. VIAS is a promising, bright auto exhibition and a platform for business communications. It's a "gateway" for the foreign business community interested in entering the Russian market. At the exhibition you can see new vehicles and buy interesting products, conduct business negotiations, conclude agreements and contracts attract new customers.
Organizer:
"Primring" Co,Ltd (Russia)

Co-organizers:
Tokyo Auto Salon Association (Japan)
San-ei Shobo Publishing Co. Ltd (Japan)
Dates: 11 - 13 May, 2018
Hours: 10:00 - 18:00
Address: # 1, Primorskoe Koltso str.,
City of Artem, Primorsky Rgn, Russia

4000 sq.m.
indoor expo space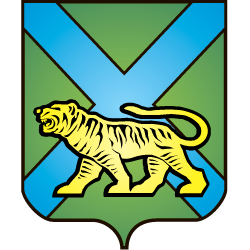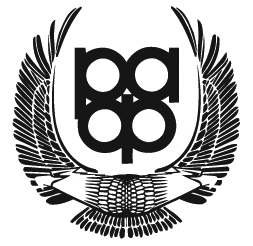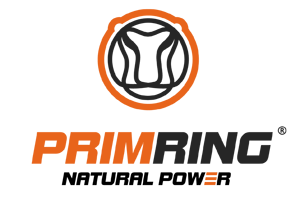 A specially designed Expo center, where VIAS is going to be a permanent resident, will be opened 2018 spring on the territory of the tourist-recreation cluster Primring. The first stage of the Expo center will be a modern tent construction with the total area of about 4.000 square meters. The definite advantages of the new complex is the proximity to the international airport "Vladivostok", to the regional capital city, major transport interchanges, as well as a free parking for 1,000 cars and a rich sports and entertainment infrastructure of Primring. Thus, the new exhibition space will combine rich business communications with interesting leisure activities. Congress and exhibition events of international scale can be held here as well as conferences, business meetings, corporate and social events. Priming complies with all international criteria and can be not only a popular sport and tourist complex, but also one of the centers of business activity in Asia-Pacific.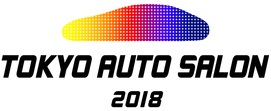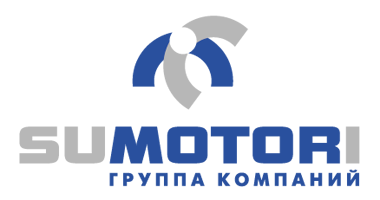 Dear friends!
We invite You to see the updated models of cars, the innovations of the world automobile industry and all kinds of related products, tuning, auto sound, goods for family active vacation.
Auto accessories

Oils & Lubricants

Prodacts and services for auto industry

Bank servises

Vehicle ensurance

Training and sertification

Hours:
11 – 13 May 10:00 to 18:00
The entrance is FREE!!!
Auto, motorbike dealers

Auto manufacturers

Tuning Studios

Auto and Moto schools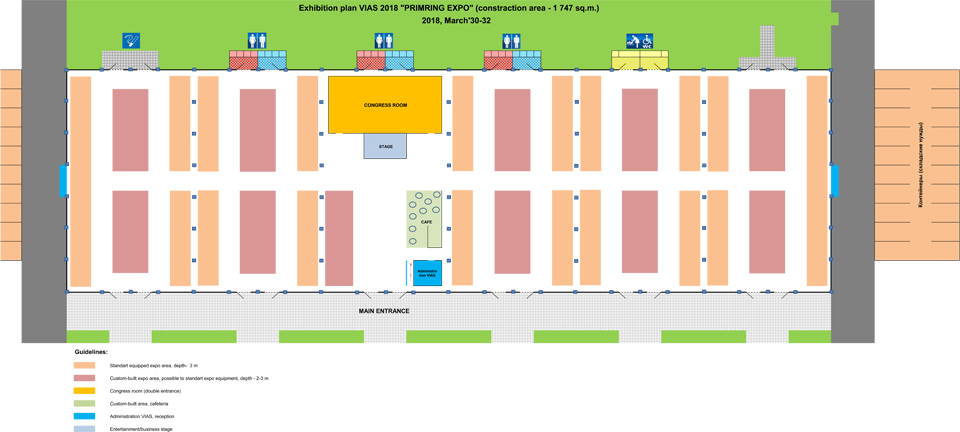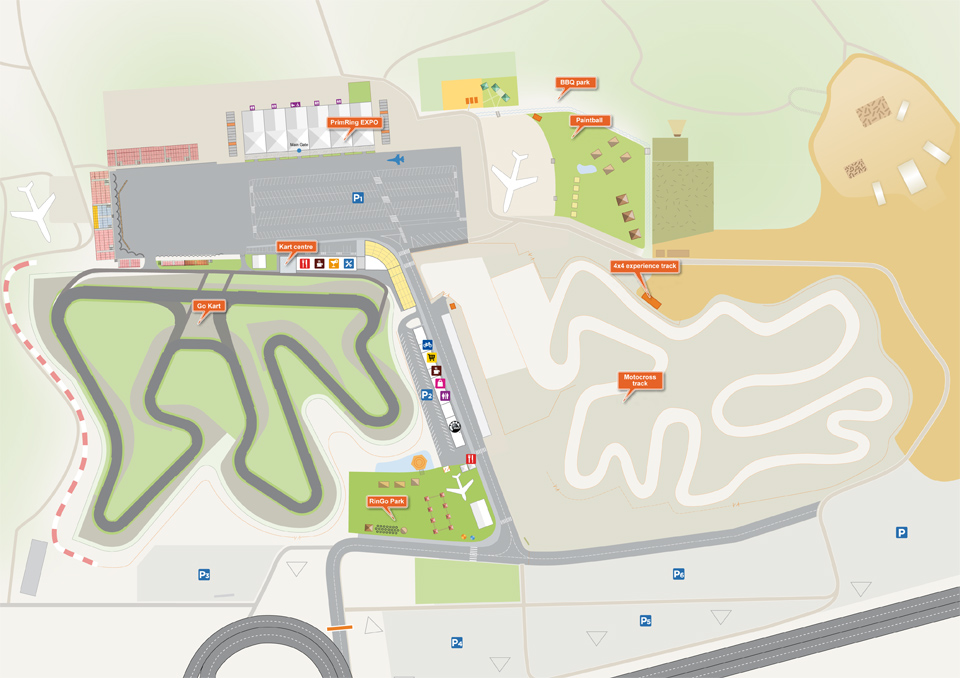 Trading companies which offer active vacation goods

Auto service stations

Sole proprietors involved in the automotive business
VIAS 2018 - Significant Auto salon / Unique concept for Vladivostok city
Far East 2018 debut - Car Crash Show "TERMINATOR"
To participate in the Show are invited: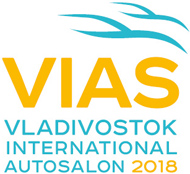 Exhibition Plan VIAS 2018